Air Canada
Air Canada
Explore The World With Air Canada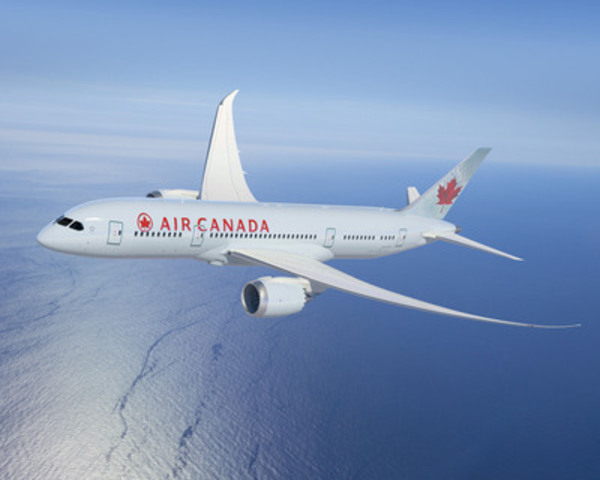 Air Canada | Image Resource : aircanada.mediaroom.com
Experiencing a flight of your choice,the basic requirement of a traveller, is the main aim that needs to be fulfilled by all airline services. This Airline is one of the huge Canadian airlines services which is trying to do so. It was established in 1936. The dominant Canadian cities centred by this airline are Vancouver, Calgary, Toronto, Montreal.

Vast connectivity and fleet options for Air Canada

It's a well known air service due its huge connections between the various parts of the world like Asia, Europe, South America, Canada, U.S. along with the Air Canada Express Regional Partners offers services in the five continents to more than 175 destinations. Some of the common fleets of this airlines are 777-300s, 777-200s, and many more.

The airline is trying its best to make your journey more homely with lots of entertainment sources like movies, television programs, etc. A special notification service is also presentedthat informs the passengers about any changes taking place in their flying schedule.

With its convenient booking options, it also permits to fly with your dear pets on some flights.

The baggage allowances are decided according to the flight you take in depending on the destination, frequent flyer status, date of travel and fare.

The aircrafts of Air Canada are provided with a multiple options of cabins according to the convenience of the passenger in the international business class, executive pod, classic pod, studio pod, premium economy class, international economy class, North American business class and North American economy class.

Individual aircrafts have a selection among these cabins according to its route and other requirements.So, enjoy a flight of your way with Air Canada.